Surviving the World
A Photocomic Education by Dante Shepherd
Classic Comics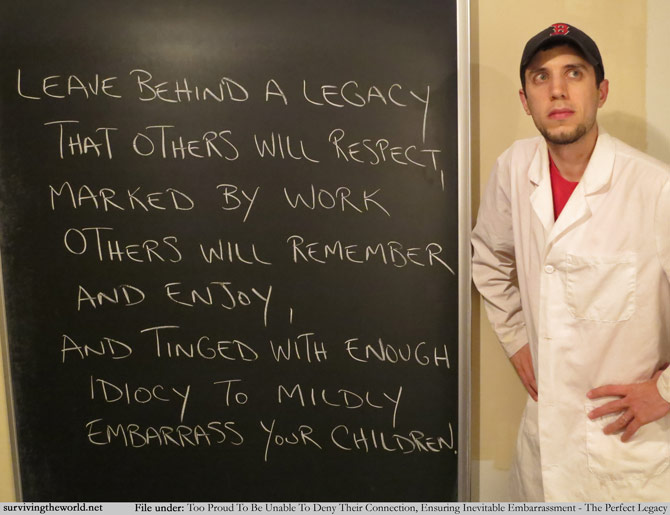 This comic was originally posted in 2012.
Thoughts from 1/23/2020: It's a living.
I only had one newly born baby at the time of this comic. Remember people asking for updates about Cannonball as we were doing our best to keep her from arriving early? Now she's got a sibling and Cannonball is almost 8. Time flies like an arrow, fruit flies like a banana.