Surviving the World
A Photocomic Education by Dante Shepherd
Lesson #1159 - Love Assessment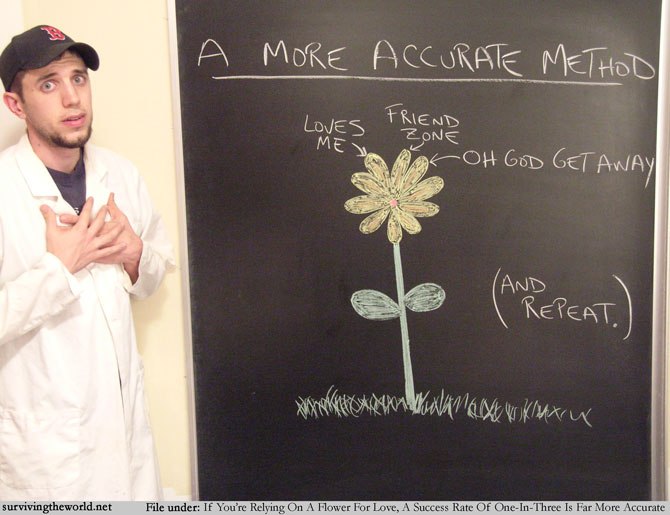 Or you could just count the petals for the answer, then pluck the petals while screaming, "Die, flower! Die!"
Oh, wait now, what is this that just came in? Is that a Happiness Maze pint glass? Oh man, oh man!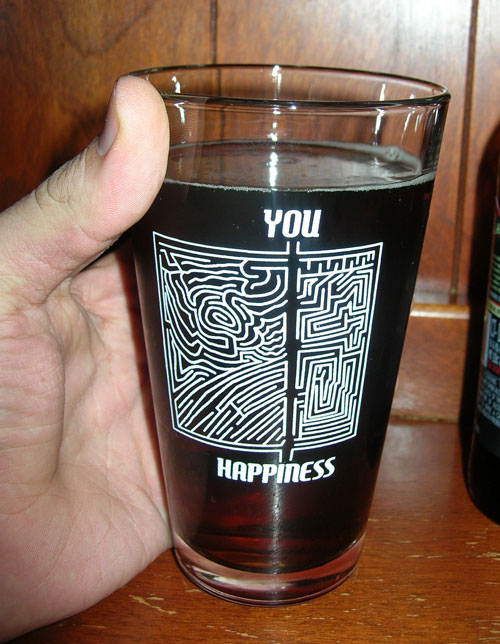 These will eventually be available to all readers later this month! But for now, these will be debuting at SPX one week from today, so I hope you come on by if you're in the area!