Surviving the World
A Photocomic Education by Dante Shepherd
Lesson #1336 - Perspectives on Pregnancy, Part IV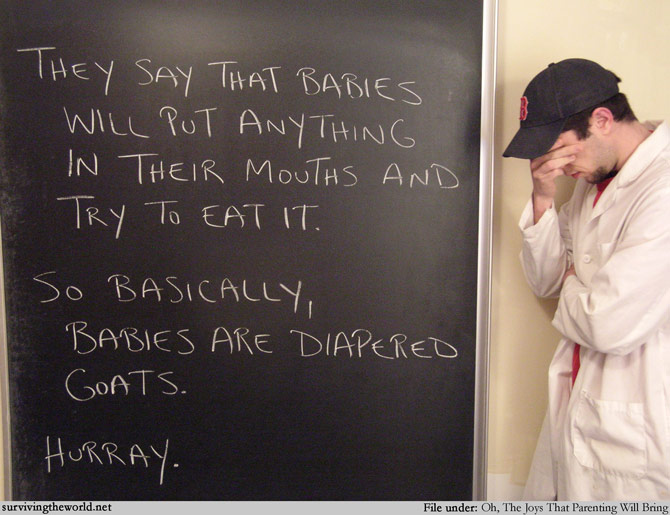 Don't get me wrong, I'm excited for the arrival of my daughter. There're just a few elements I'm not excited by.
By the way, hello from Boston! I'm here for a conference this week, so updates, while remaining daily, may get posted at weird times.
BOSTONIANS! See you at the STW talk on Thursday at Northeastern! 7PM in 106 West Village G!