Surviving the World
A Photocomic Education by Dante Shepherd
Lesson #2044 - Sarcasm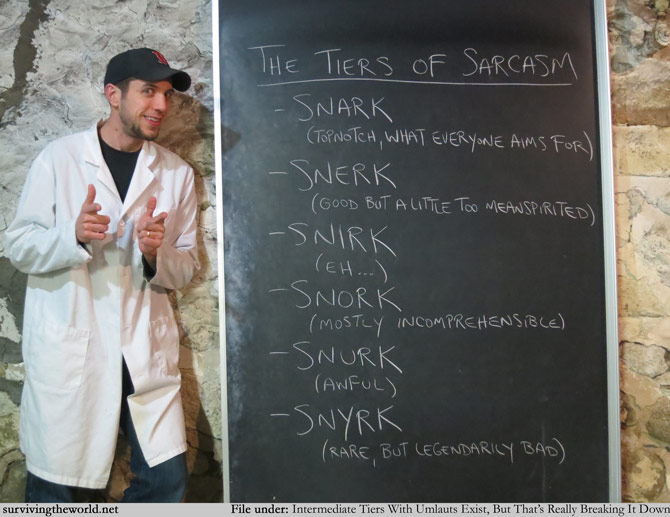 Welcome to the internet during the Oscars or a sporting event or actually at any time!
Going to get back to posting STW early again. We'll see if I can keep this plan going for more than a week this time.
EIGHT STW'S A WEEK? Got a big announcement coming this week, can't wait to share!
EMERALD CITY COMIC CON: Come see me in Seattle at the end of the month!