Surviving the World
A Photocomic Education by Dante Shepherd
Lesson #2185 - Forever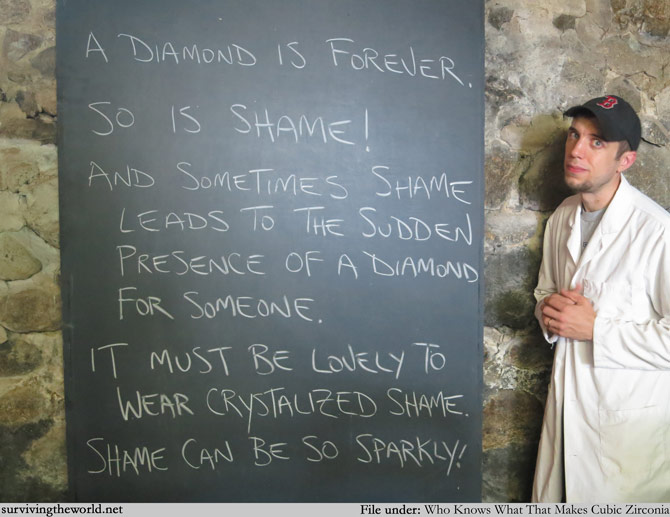 All that glitters is not shame.
I created a specific Tumblr page that will update with new comic posts to help you share STW more easily with those you love and those you hate and those you tolerate, if Tumblr is your thing. Enjoy, or something.
BONUS STW: Did you see either of the two bonus STW on Medium this week?
PATREON: Thank you for your support!