Surviving the World
A Photocomic Education by Dante Shepherd
Lesson #2354 - Pet Names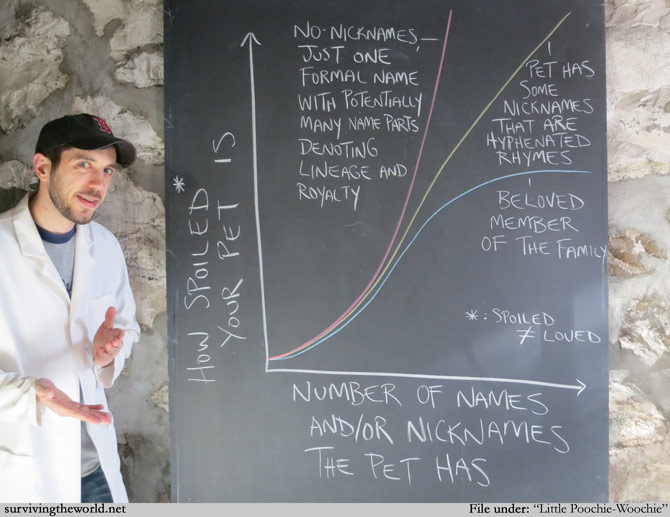 Grogan's Magestic Marley of Churchill and all that.
This comic was in response to a request by super-patron David! Speaking of . . .
PATREON: We hit our first goal! PhD Unknown will now be updating weekly! Thank you to all of you who have been so generous in your support! Joan and I appreciate it tremendously.