Surviving the World
A Photocomic Education by Dante Shepherd
Lesson #2490 - Kids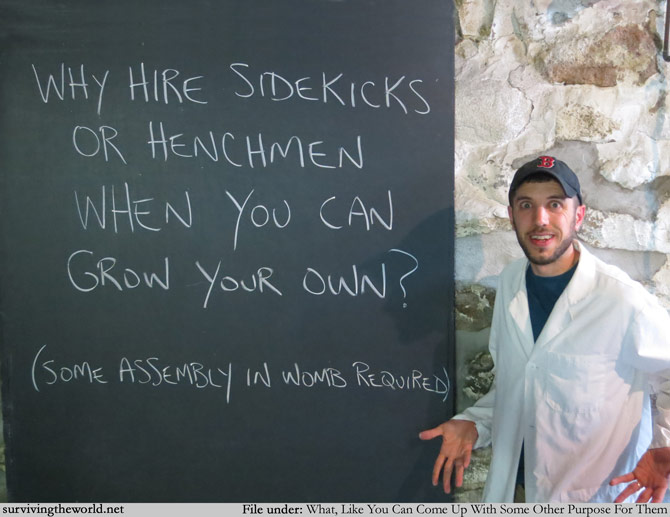 Torpedo is on her way as we speak/read/type! Incoming!
STW will be taking a four-day break. We'll be back up and running on Tuesday. Because, you know, baby.
We have some good guest-comics and student-presentations ready to go on STW over the next few weeks while I take paternity leave!
But for now . . . bliss. Because, holy hark. I'm a Dad. Again.