Surviving the World
A Photocomic Education by Dante Shepherd
Lesson #3310 - Goodness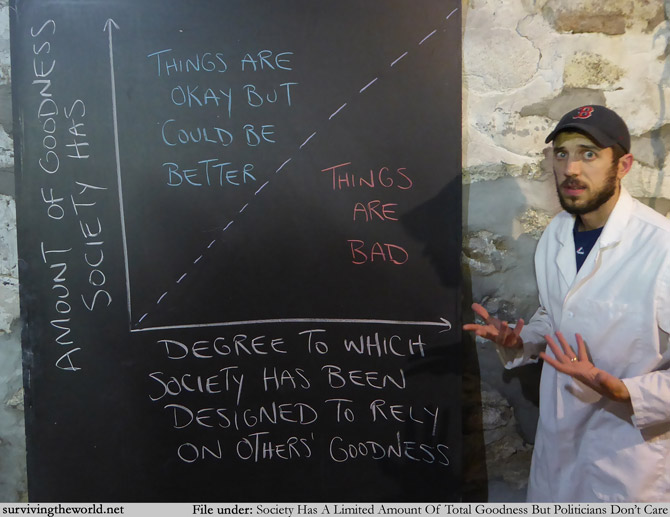 Feeling reallllllll good about things today, I guess.
One of the best people, not just comics creators, but people, in all of comics, Jon Rosenberg, is fundraising to be able to pay for surgery to help his son. All I ask is that you take a look at what we can do together to help.
I hate that this is what society has come to expect of us, that we all need to repeatedly pitch in to support each other to such an extent because we can't just design society itself to have the strength and system ready to support everyone who needs it. Utopias may be fictional and crafted with a degree of dystopia at the heart but we can still do better than what we've got. With that in mind, thank you to every single one of you who tries to be good and do good. May we all give each other hope that we'll be able to carry the world around us to a better existence in the future.