Surviving the World
A Photocomic Education by Dante Shepherd
Lesson #3374 - Angry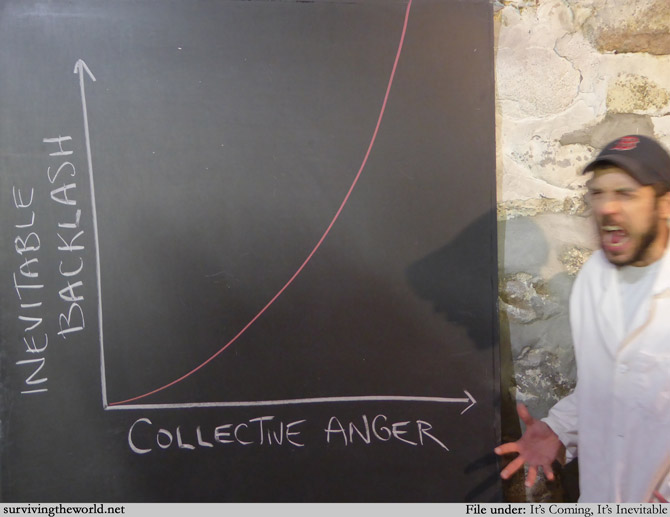 I mean this in both ways - that anger is going to consume us and burn us out, but it's also inevitably going to set fires that'll burn down those instigating the anger.
It's been a very interesting week to realize that I am somewhat comfortable with the prospect of eating people.
STW PRINTS, STICKERS, CARDS: You can still get whatever STW prints, whiteboards, stickers, or Christmas cards in time for the holidays! Thanks for your support!
STW SHIRT SALE: Did you miss the Black Friday / Cyber Monday shirt sale? Well, on Tuesday and Wednesday next week, December 5th and 6th, you can still get 10% off all STW shirts! Just use the coupon code "MERRY17" at checkout. Enjoy!