Surviving the World
A Photocomic Education by Dante Shepherd
Lesson #3505-3509 - Comics For Cannonball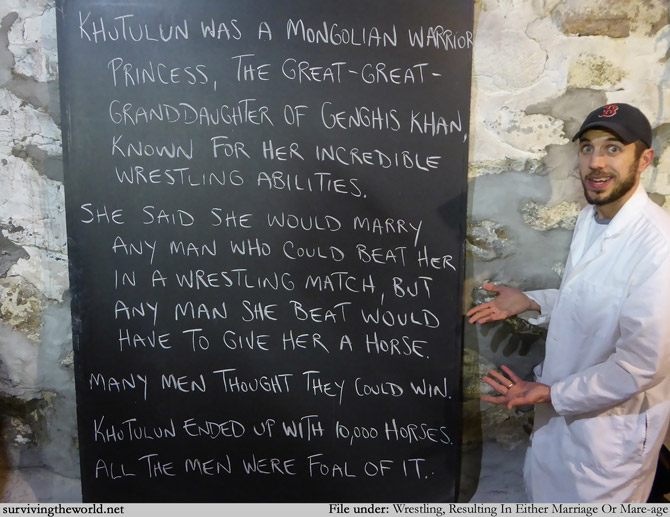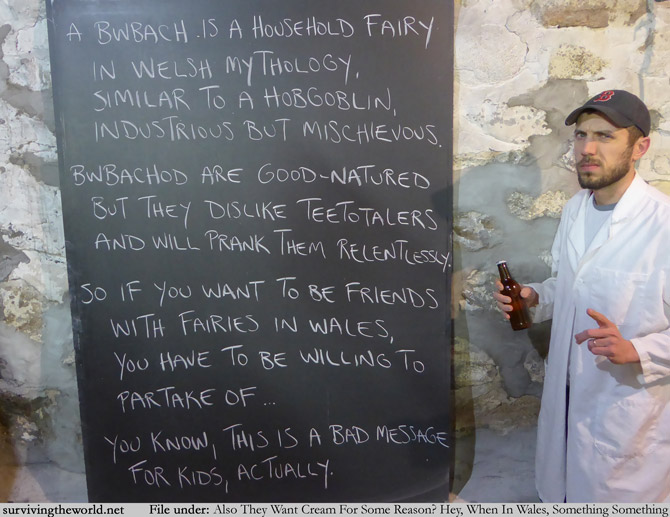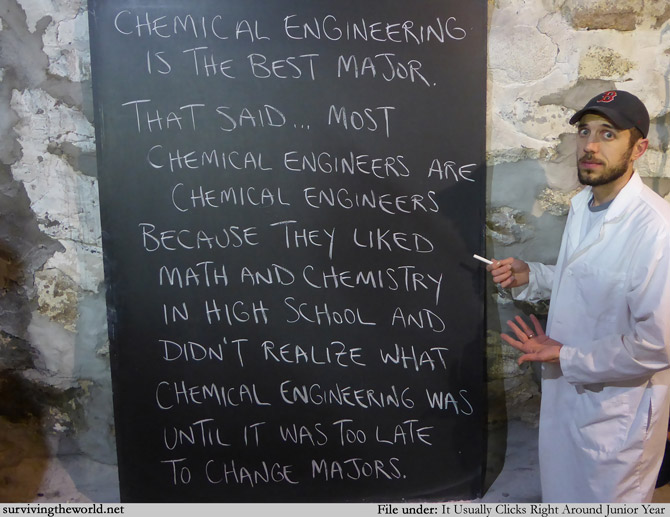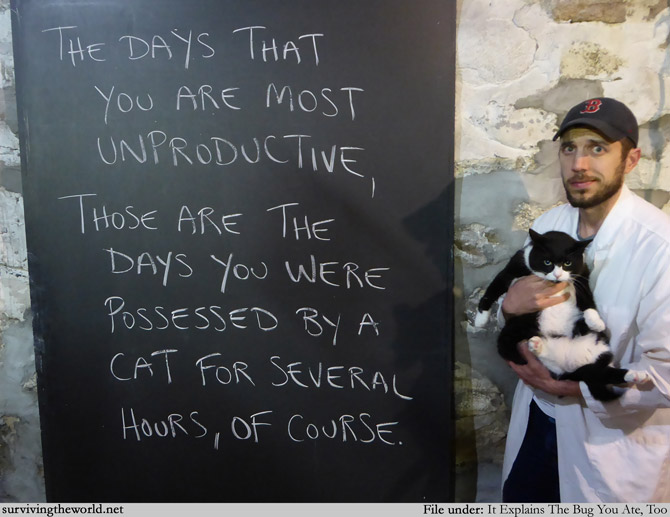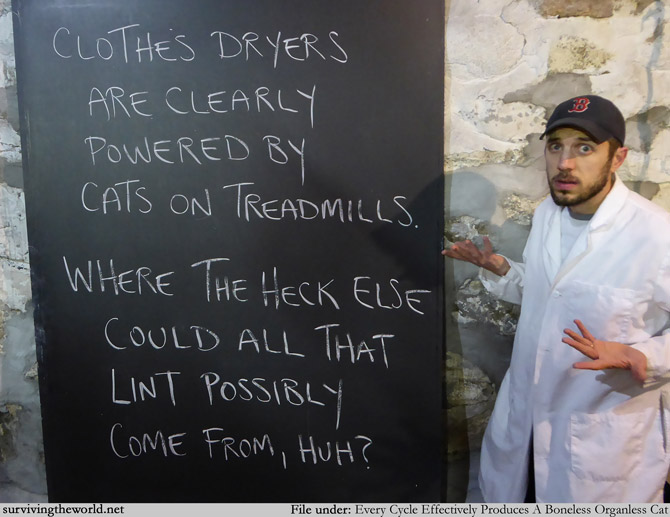 Cannonball turned 6 yesterday. (Can you believe that? Remember when we were doing BABYWATCH for four weeks just a little while ago? What time warp did we all pass through) So I asked her what topics she would like me to make comics about.
"Princess. And fairy friends - that's fairy friends, it has to be fairy friends - and . . . chemical engineering."
And she later added cats. So anyway, here you go, here are five new comics based on topics requested by Cannonball. Happy birthday, kid.