Surviving the World
A Photocomic Education by Dante Shepherd
Lesson #834 - Real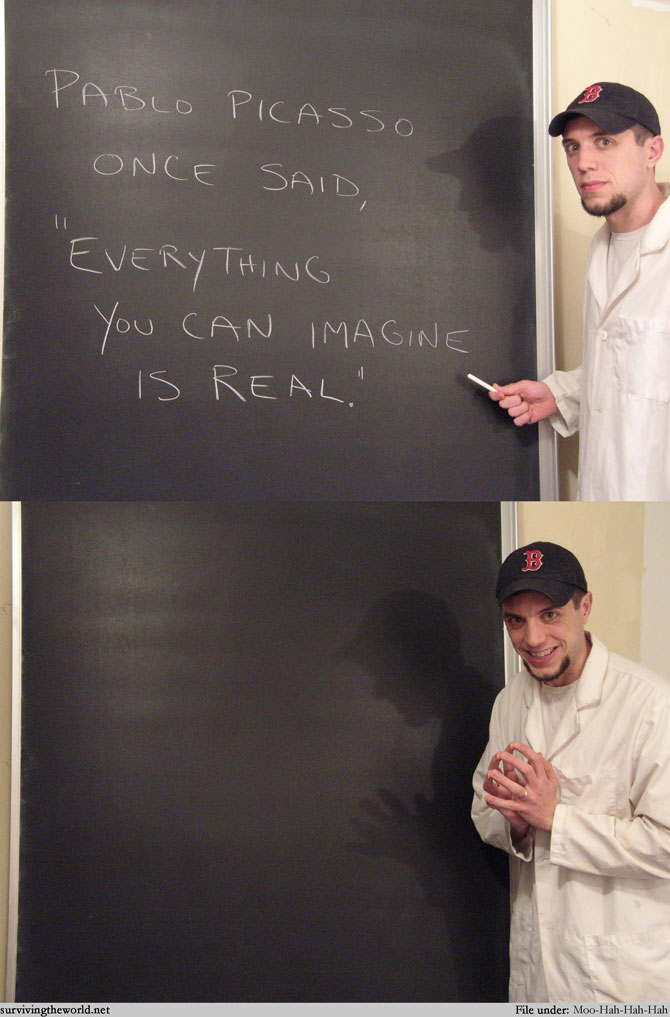 This is such an amazing quote.
For some reason, I've come across this quote about eight times in the last week, starting with the brilliant Sunday edition of Frazz by Jeff Mallett last week. Felt like there was a synchronicity telling me to make a STW about it.
Today is the last day for next-day air STW shirts by Christmas - I really hope you're not that far behind.