Surviving the World
A Photocomic Education by Dante Shepherd
Lesson #868 - Truth and Confidence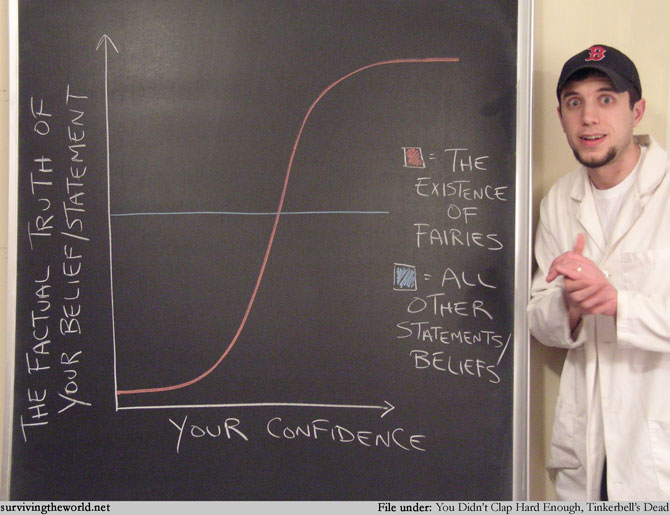 If this plot was three-dimensional, naivety would run along the third axis.
If you don't get the extra literature reference, you really need to read more Christopher Durang. No really. Do it.
All day long today I'll be running I Love Charts with a series of new guest-comics (some of which will get reposted here this weekend, but not all), some of my old favorite STWs, a number of other good charts from comics and science, and probably a lot of pithy nonsense. So head on over there and enjoy!