Surviving the World
A Photocomic Education by Dante Shepherd
Student Presentation #14 - Cooking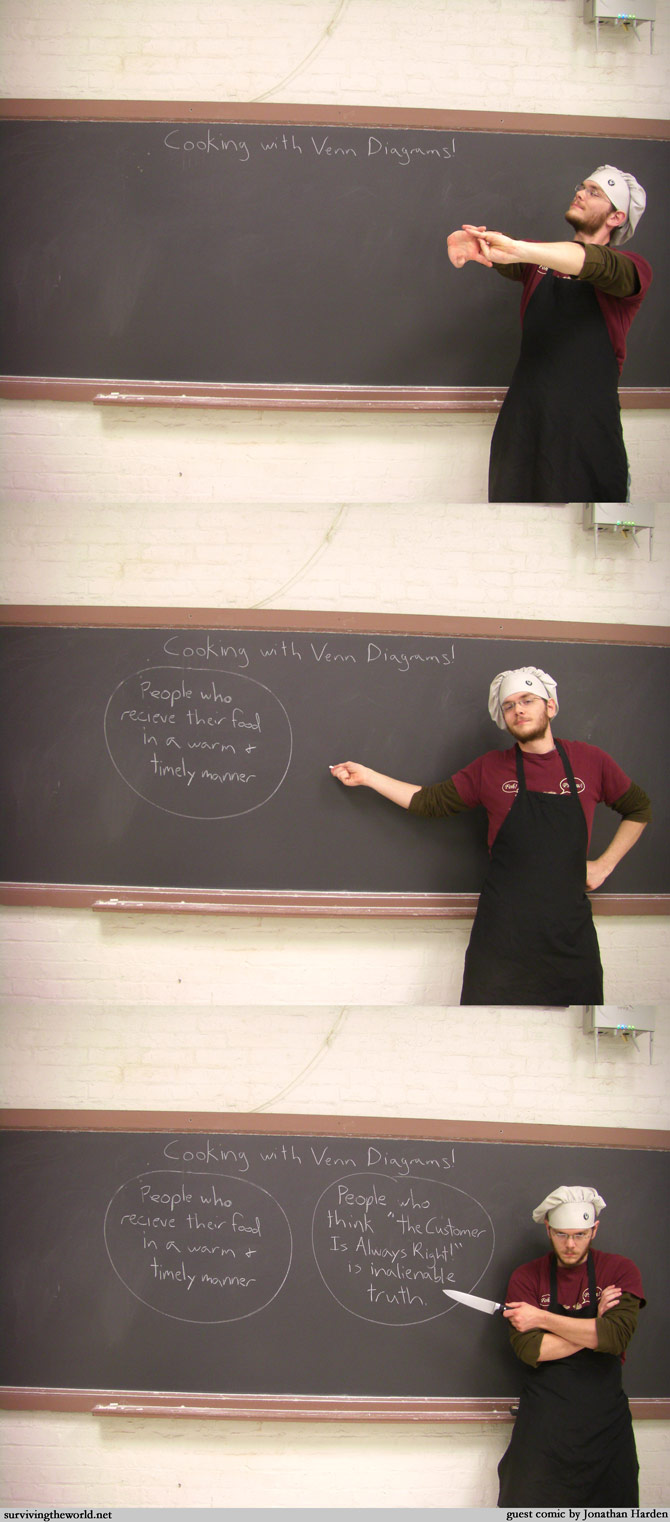 Continuing the run of student presentations during my paternity leave, today's comic comes from Jonathan Harden! Why don't more people wearing chef's hats in public? Shouldn't they be commonly marketed with sports teams logos? Imagine if sports teams required chef's hats instead of helmets? Anyway, I digress. Thanks, Jonathan! And speaking of Venn Diagrams . . .
TO HELP CELEBRATE THE BIRTH OF MY DAUGHTER: On May 1st, next Tuesday, there'll be a sale in the STW store! All STW shirts will be 15% off with the coupon code "CANNONBALL". And to make it more worth your while, there'll be a couple new shirt designs! As always, thanks for being great readers and thanks for helping to support the site. Here's the third preview of the new designs, for all you Venn lovers: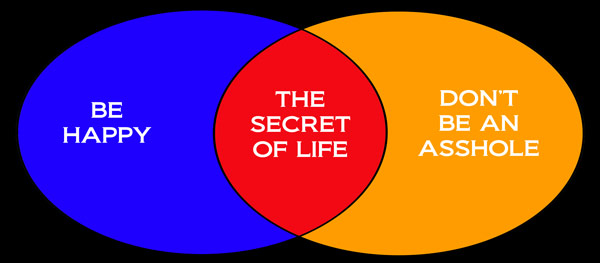 You're really telling me you don't want that on a shirt? Come on. Anyway, on sale on Tuesday!