Surviving the World
A Photocomic Education by Dante Shepherd
Lesson #1546 - Panic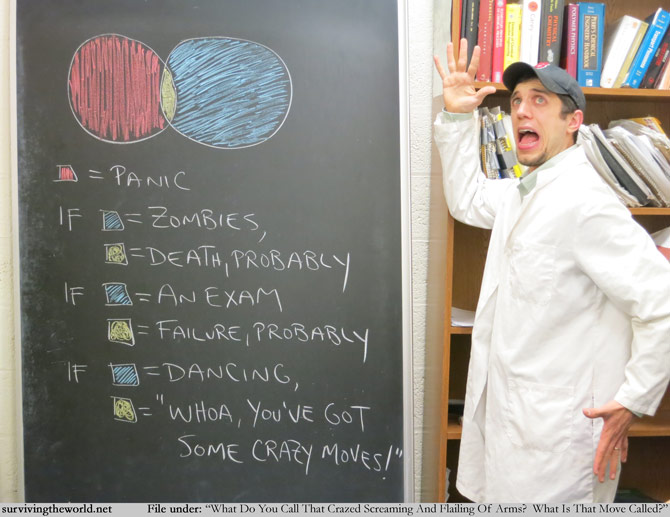 It's all a matter of context. And sometimes it is beautiful. Until you accidentally smack your dancing partner in the eye.
STW SHIRT SALE: So you know, if you've been wanting a deal - you can get STW shirts on sale right now at 10% off if you get $40 in shirts. Just use the code "OCT12".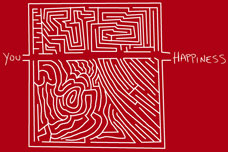 UPDATES: Some people have been wondering if the updates have been sporadic lately - more or less, I don't get a chance anymore to post the new comics until the afternoon or evening. But new comics are still getting posted everyday, so there's always the possibility you're missing the updates. Keep your eye out for the new ones - I'll post a link on both the Twitter and Facebook pages to give you a heads-up!