Surviving the World
A Photocomic Education by Dante Shepherd
Lesson #1944 - Living Areas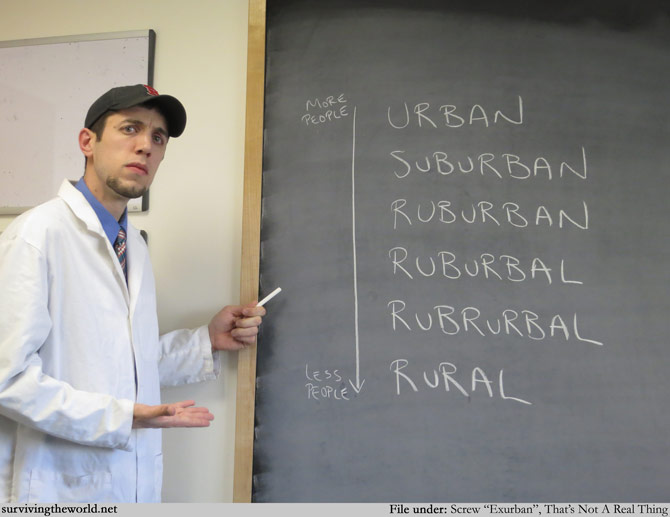 There are human-to-tree and human-to-cow ratios that you have to cross over to know where you live. The specifications don't matter for much if anything at all, but it's at least fun to say "rubrurbal".
STW SHIRTS ON SALE: All STW shirts right now on sale for 15% off with the coupon code "WITHLOVE", or shipped for free with the coupon code "SHIPLOVE"!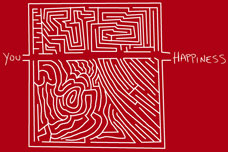 STW CALENDAR EVENT IN BOSTON: December 3rd, Northeastern University, 7 PM in 168 Snell EC. Comedy, Q+A, signings, and raptors. Come join us!