Surviving the World
A Photocomic Education by Dante Shepherd
Lesson #1953 - Annoying Christmas Songs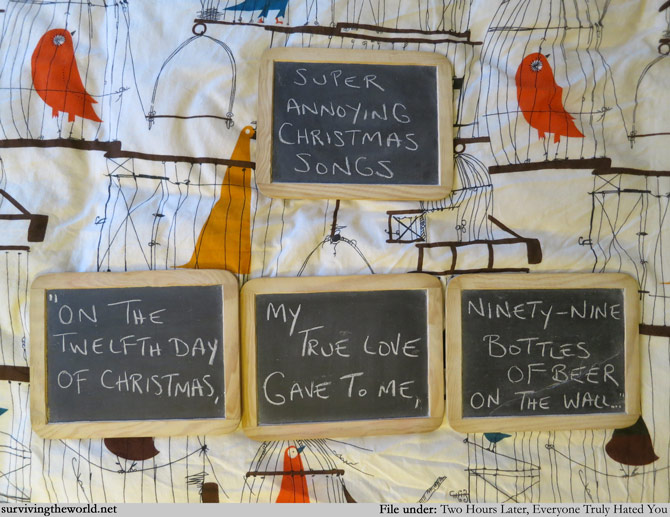 And that's why the group of carolers only made it to one house.
STW CALENDARS: They'll be in the STW store later this week - we only have a limited number that will be available for those who didn't claim one during the Kickstarter, so keep an eye out! And meanwhile, if you want to get one directly . . .
CALENDAR RELEASE PARTY: In just two days, this Tuesday, December 3rd, we're having a release party at Northeastern! 7 PM, 168 Snell EC - come join us for comedy, calendars, and good times!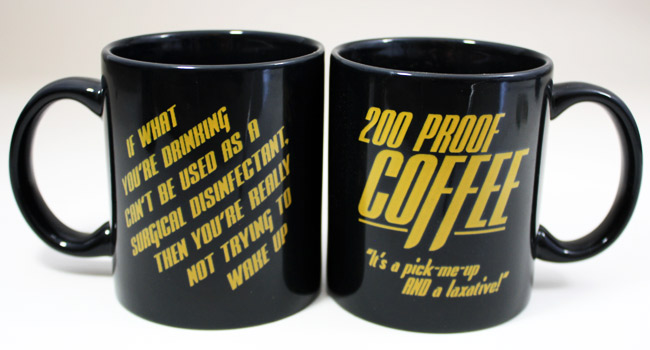 SHIPPING DEADLINES: Holiday shipping deadlines can be found here for calendars, labcoats, pint glasses, prints, and coffee mugs, and can be found here for all STW shirts!