Surviving the World
A Photocomic Education by Dante Shepherd
Lesson #2104 - Definitions, Part XXIII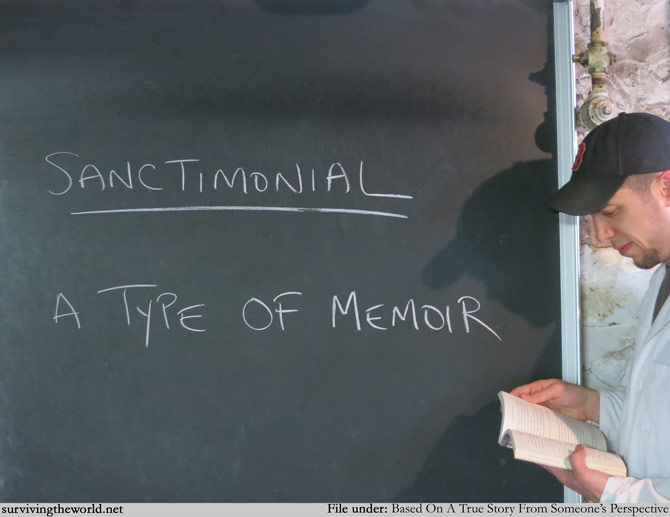 Always an enjoyable read, if you agree.
Had a lot of nice response for the last four college-themed comics - thank you all!
BONUS STW: Did you see this week's bonus comic on Medium?
GUEST COMICS WANTED: I'm looking for guest comics from any and all of you - please send them in by May 14th!