Surviving the World
A Photocomic Education by Dante Shepherd
Lesson #2757 - Dietary (Bracket Week VIII)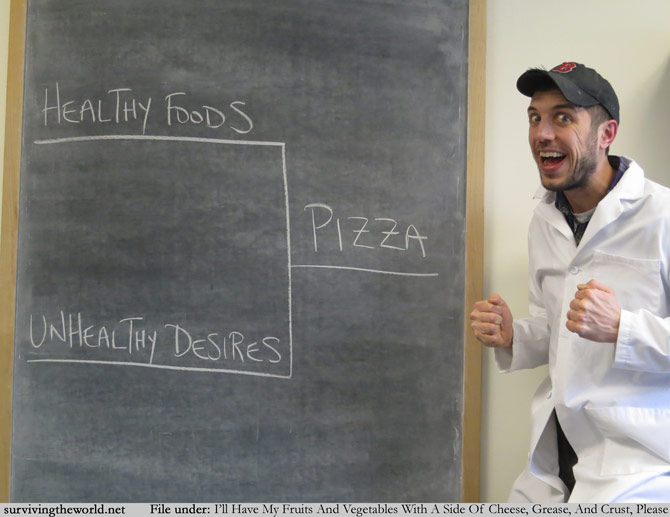 How goddamn clever we are as a species, really.
I've put all the bracket comics on a single page for you to peruse and enjoy!
FERMENTED FOUR: Last day to vote on the first round!
STW NCAA BRACKET POOL: Last day to join the Surviving The World NCAA bracket pool! All entries need to be in by noon ET on Thursday before the first game starts!