Surviving the World
A Photocomic Education by Dante Shepherd
Lesson #2834 - Dating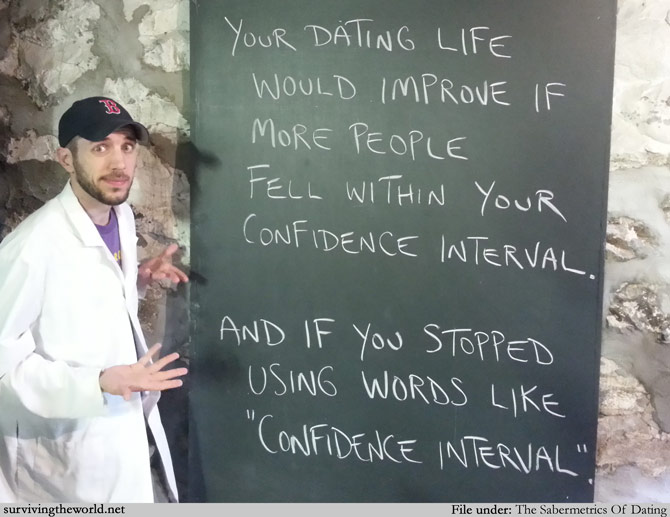 "Well, hello there. Listen, I don't mean to interrupt, but I've been doing the math and according to these plots, our romance would fall into a mutually pleasing regime that I believe we should take advantage of, so what do you say?"
"Sir, you are interrupting a wedding"
STW KICKSTARTER: Here are the two new bonus STW comics! Only available to Kickstarter backers!
There are less than three weeks to go if you want to get on board the Kickstarter! These calendars will only happen with your help, so thank you all so much for your support!
STW KICKSTARTER: We need about 400 more backers in the next 20 days to make the calendars a reality! Check out the campaign and share it with your friends! Get cool rewards for your support! Thank you, everyone!