Surviving the World
A Photocomic Education by Dante Shepherd
Lesson #2835 - Jobs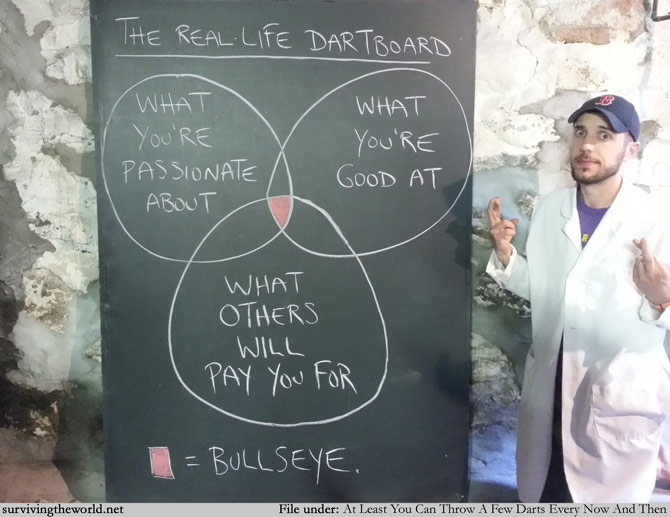 It's Memorial Day! Some people have the day off, some are still working, and it's the fourth anniversary of Northeastern offering me a job. So here's a comic about jobs. May you find the right one for you some day.
BONUS STW: Here's two bonus comics only for Kickstarter backers!
STW KICKSTARTER: Become a backer today and get cool rewards in return! Thank you!