Surviving the World
A Photocomic Education by Dante Shepherd
Lesson #2984 - Shade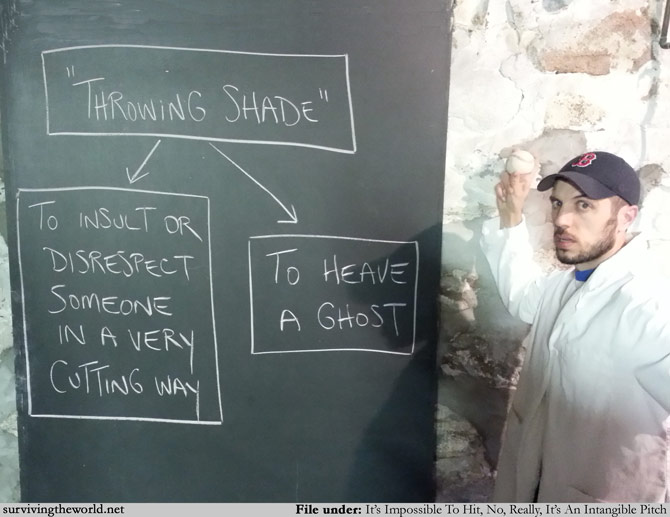 I'm just saying, the spookier connotations of the phrase isn't really all that spooky!
BONUS STW: This week's bonus comic is now up for Patreon supporters! Thank you!
You can find any and all Halloween comics on STW that have ever been on one page - enjoy!
STW REPORT CARD: Get this awesome new Report Card For Life dry-erase board!