Surviving the World
A Photocomic Education by Dante Shepherd
Lesson #3026 - Definitions, Part XXXII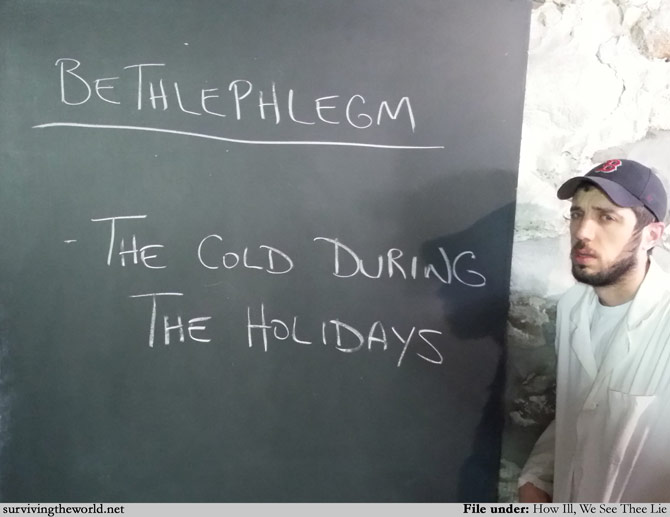 I'm beginning to think I get an allergic reaction to something that sets off this regular week of phlegm, and I think it was something in the homebrew that some students gave me last week? Wait - they DID poison me! Oh, I'm gonna nail those kids on this exam today.
This is the first of two comics today. Click through for the other!
STW FOR THE HOLIDAYS: This is it if you want to get things in time! Act today or tomorrow! Want a whiteboard report card or stickers or prints or cards? Want a T-shirt? Get your order in!