Surviving the World
A Photocomic Education by Dante Shepherd
Lesson #773 - Finding Targets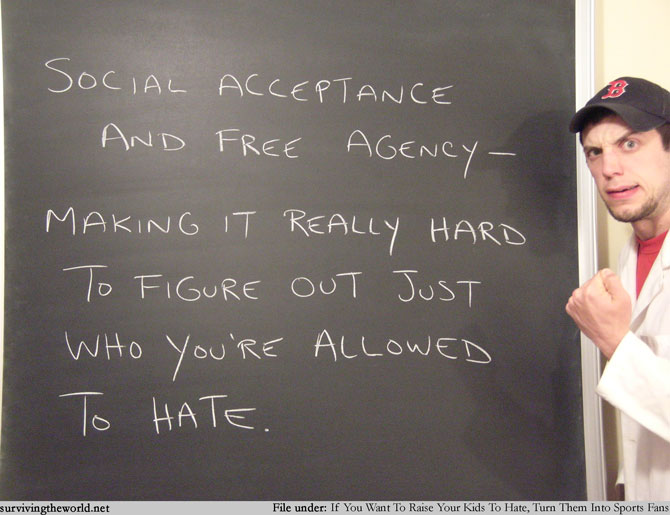 To the people who question the depth of my Red Sox loyalty, I have two words: Tom Brunansky. So essentially, I just became a hardcore Rangers fan for the next week.
Also, great news yesterday from the federal judge sure to be soon labeled as an activist. Glad someone knew how to do the right thing.
Quick house-cleaning for new readers: if you're into these things, there's a Facebook page, a Twitter feed, and the STW forums. (I apologize for how hard the captcha can be to register for the forums - blame the pornbots and spambots.) If you need to contact me about anything - such as printing STW in your college newspaper (already happening at some schools, so why not yours?) or having me call in to your radio show to test your music library (something I enjoy doing to a certain DJ in the Dayton, OH area) - use the contact email address.